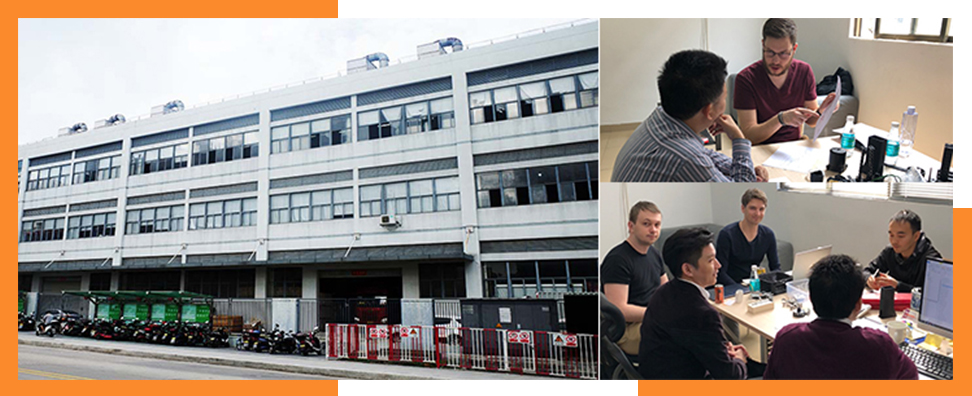 Founded in 2002, ACME is a publicly traded manufacturing services company with nearly 30 years of experience serving clients worldwide. There are nearly 100 employees and a R&D, sales and service network has been established in Shenzhen, China.Covering many countries and regions.
Focus on the development and technological innovation of precision medical equipment, medical care, telecommunications, energy, transportation, robotics, drones, military, communications equipment, aerospace, chemical, smart home appliances, and automotive products, continue to increase R&D investment, accelerate The pace of technological transformation and transformation and upgrading. Acme's R&D and design team relies on superb skills, excellent engineering technology innovation capabilities, and the production process incorporates a new generation of information coding technology, digital manufacturing technology, and is driven by precision manufacturing.
In the future, ACME will be more agile, innovative, and customer-centric, using ultra-precision manufacturing solutions to manufacture and develop more high-tech, high-accuracy, and high-quality products, making human life better and more convenient.
Read More