Sheet Metal Fabrication
CNC Machining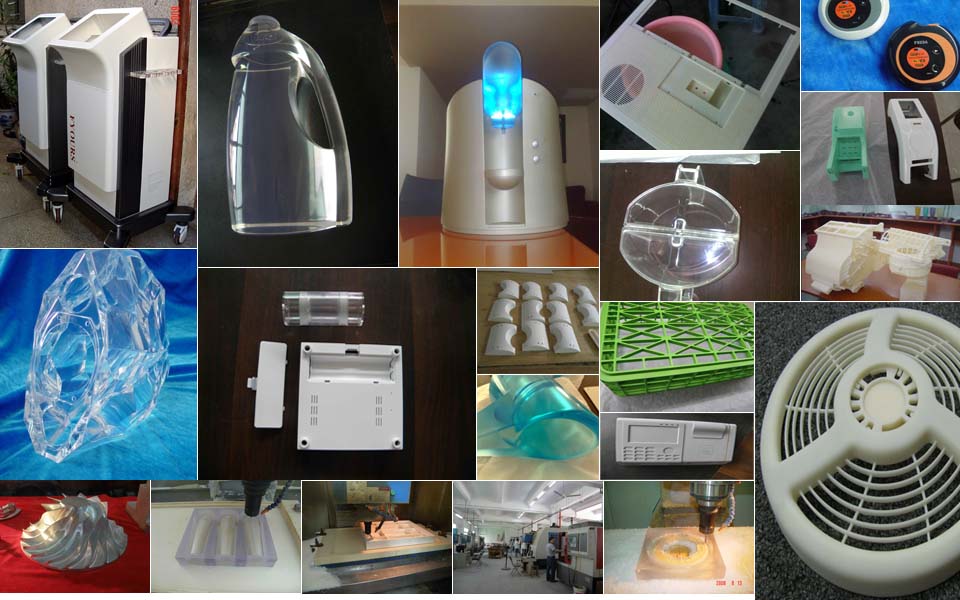 CNC machining parts is the process by which material is removed from a work piece with CNC equipment that cuts away unwanted material. Material is possible in 100 percent real materials as your product. Parts are machined directly from your 3D data.
ACME CNC machining for prototyping almost has 20 years experience. We combination of low labor and material costs, combined with investment in high-speed machining equipment. Means the foreign customers will experience savings over 50 percent on their current prototyping costs.
CNC Advantage
1. The material that is commercially available in stock sizes, widely selection and recycled materials such as: ABS, NYLON, NYLON GF30 PC POM DELRIN ALUMINUM STAINLESS STEEL etc.
2. Typical accuracy is +/-0.1mm. Ability to hold tight tolerances, typical accuracy.
3. The cost be cheaper than even SLA, SLS rapid prototypes depending on the geometry.