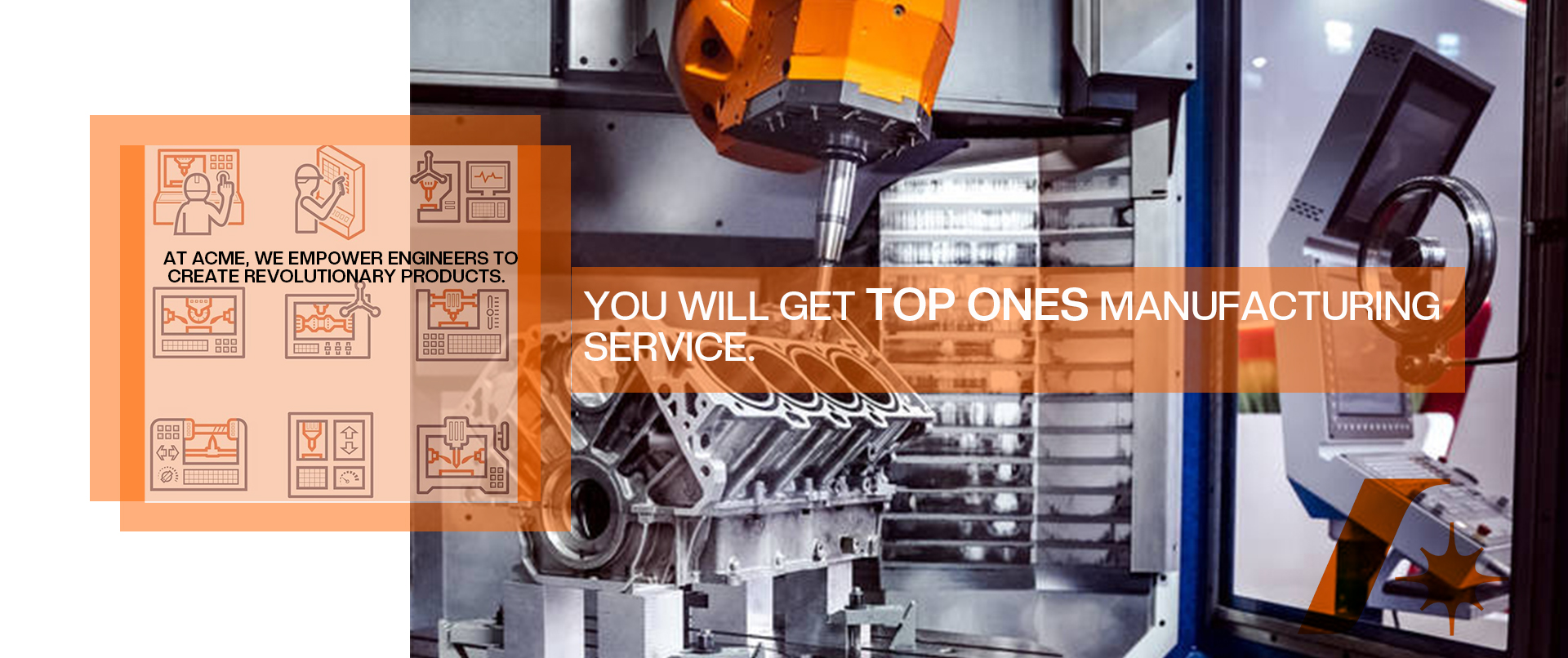 Founded in 2002, ACME is the first listed manufacture service company in China, with nearly 30 years of experience serving global customers. We have been committed to creating better products and providing better solutions through precision machining technology and rich experience in product development. There are nearly 100 employees and a R&D, sales and service network has been established in Shenzhen, China.
Focus on the development and technological innovation of precision medical equipment, medical care, telecommunications, energy, transportation, robotics, drones, military, communications equipment, aerospace, chemical, smart home appliances, and automotive products, continue to increase R&D investment, accelerate The pace of technological transformation and transformation and upgrading. And cooperate with the United States, Europe, Japan, Oceania and other countries. Provides a wide range of services and solutions for healthcare services, governments, other stakeholders in the health ecosystem, and more.
Acme's R&D and design team integrates a new generation of information coding technology and digital manufacturing technology with its superb skills, excellent engineering technology innovation capabilities, and production technology. Driven by precision manufacturing, it focuses on the fields of intelligent connectivity and in-vehicle infotainment, autonomous driving, car sharing and electrification, promotes the integration of the automotive industry, and is committed to creating a safe, comfortable, intelligent and green automotive ecosystem and providing mobility services.
In the future, ACME will be more agile, innovative, and customer-centric, using ultra-precision manufacturing solutions to manufacture and develop more high-tech, high-accuracy, and high-quality products, making human life better and more convenient.