Advanced Technology Behind Medical Devices Prototype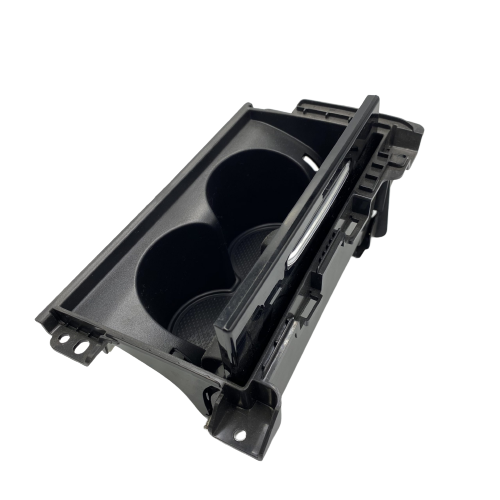 Today, we witness the development and advancements in technology in almost every field. Whether it is electronics, gadgets or medical devices, we can see the technological advancement in almost any field.
The innovations in medical sector have led to the development and production of several medical devices and equipments which help in curing many diseases with utmost efficiency. It is due to these advanced machines that many diseases which seemed to be critical and difficult to treat in the past can bow be treated completely.
There are many companies and individuals, which are involved in the development of medical devices prototyping. They are dedicated in producing high technology machines and equipments on great scale. They put their time, effort and mind in the research, development and manufacturing of such top-notch medical devices. There are a large number of machines available in the market which we are taking advantage from like X-ray machine, CT scan machine, and many more which are contributing to the patients.
Behind any useful device, there are great minds. The researches and scientists first get the patent, then the research work is carried out followed by the manufacture of machine and finally the device is evaluated before being used on patients. There are companies involved in all these processes. These companies help you to make more efficient devices in such a way that it will be ready for use in the market. Medical Device prototype is done by companies before introducing the product. The product is medically tested and gets it approved after the full inspection is done.