How Does Medical Devices Prototype Help?
Medical device is a broad term which covers a variety of apparatus and equipments like Band-Aids, dental floss, defibrillators, blood pressure cuffs, MRI scanners and more. Since all these equipments are very much useful and needed on a daily basis avidly, therefore, these medical device designs require mechanical engineering for global requirements in the medical device R&D and consumption. Medical devices prototype comes in while the development process for a medical device takes place.
Rapid Prototyping has numerous applications in the medical devices which range from breast imaging devices, custom prosthetics and anatomical models to inhalers. You can find prototyping devices being used for surgical bins and outside monitor panels as well. Once prosthetics were limited with their capabilities, now because of the rapid advancements in technologies the devices competes against one another. Surgeons are now utilizing the benefits of additive manufacturing, providing solutions that are quick and cost-effective to many patients worldwide.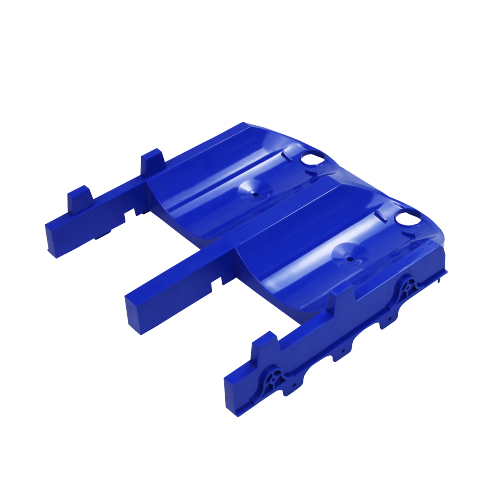 You can also avail engineering team with the
medical devices prototype
to understand the capabilities and resources to meet requirements quickly. The prototype works wonder when it comes to the result in rapid assessment of form, fit and function. Various types of prototypes are available in the health industry starting from:
· Laser welding
· Plasma treatment
· Braiding
· Ultrasonic welding
· Swaging
· Balloon forming and attachment
· Molding
· Vertical lamination
· Coiling
· Silicone LIM
· Nitinol fabrication and heat setting
Technology is growing day-by-day and thus, the mass manufacturing is developing for the good of the industry and resources. Countless amounts of devices are made everyday to help out people in the health and medical industry, but are they really helping? Now, you have an option to leave out the mass wastage and use the effective method to produce medical devices with the help of medical devices prototype. Many recycled materials and manufacturing waste are also being utilized to construct large prototyping devices.