How medical device prototype can be made?
The prototyping process for a medical device can start like any other device. It needs to take some days and a constant drive to sketch out a prototype or creating a document with the basic functional requirements of the medical device prototype. How to accomplish the idea to a actual prototype with just a sketch or basic document? There are some ways. You can take your idea to an experienced medical device prototype manufacturer to help prototype the concept.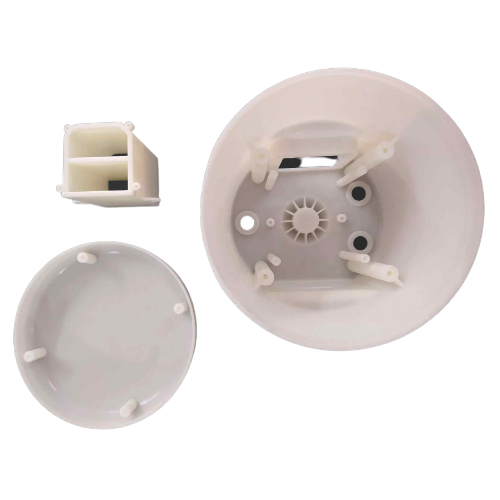 Medical device prototypes can be designed on a computer in a 3D environment via CAD, Solidworks, or similar type programs. Prototyping is essential to produce the fastest and best result in medical device design, and should be used early and often in a development project. If you want to build a product that needs to be made from high quality materials, rapid prototyping may not be suitable for you. Rapid prototyping is typically used to grasp the overall design and form of a product but leaves fit and function out of the equation to a large extent. It's also important to note that rapid prototyping rarely lends itself to meeting the standards of designing for manufacturability.