Introduction -RTV-Silicone Mould for Medical Devices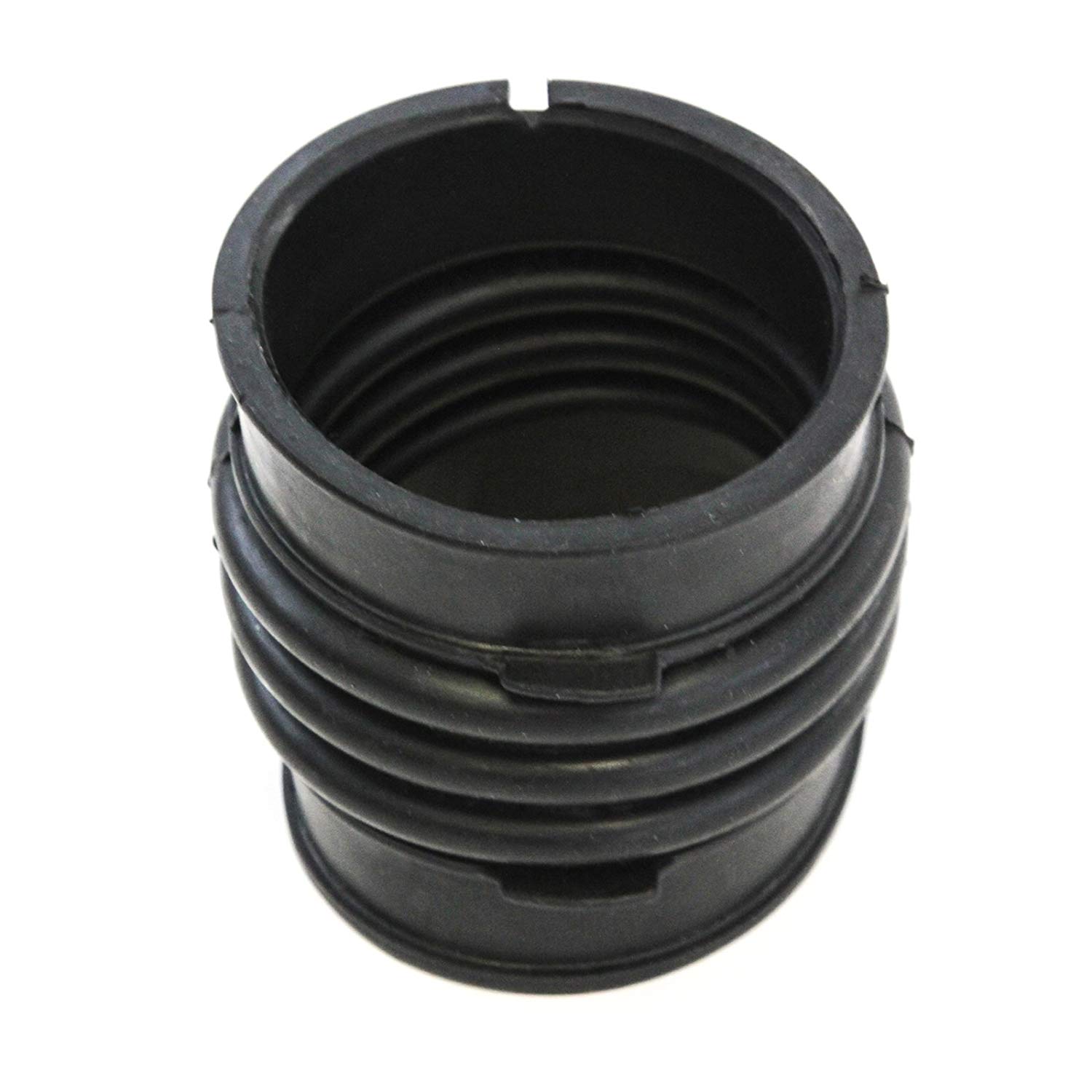 Room Temperature Vulanizing (RTV) Silicone Rubber Mould
RTV silionce mold can be produced from the master made by the RP. It is a simple and fast process.
In fact, this technology has been used by the industry for many years. The only thing new is that the master is produced by the RP technology.
This technolgy is not specially designed for a particular RP process. In fact, masters produced from different RP processs are all suitable to apply for this technology.
Its application is mainly to produce plastics or metal prototypes in small batch by the gravity casting method.The plastics materials normally used l are the thermoset PU,polyester and epoxy while the metal used are the low melting point metals kike tin-lead alloy(200-300 symbol 176) etc.
The batch size is from several pieces to over hundreds, Duplicate moulds, sometimes are required on the life of the mold.
In fact, easy to produce duplicate molds is one of the advantage of this technology.
Please come to:http://www.acme-rp.com