Medical Devices Prototype Benefits Healthcare Industry
Medical devices are classified according to their perceived risk and therefore, you can understand how much importance it has. To classify devices of progressively higher risk, the process for creating medical device
prototypes benefits greatly from an understanding of the larger regulatory structure. In the healthcare industry, a lot of precautionary measures need to be taken as a lot of lives depends on their work.
The right efficiency of any medical device can only be reached after testing the devices over and over under the strict guidance of the professionals.
Medical devices prototype
helps in developing a design which is like a replica of the original model even before the entire manufacturing process. With the use of this process, it helps the professionals to build a design which is flawless.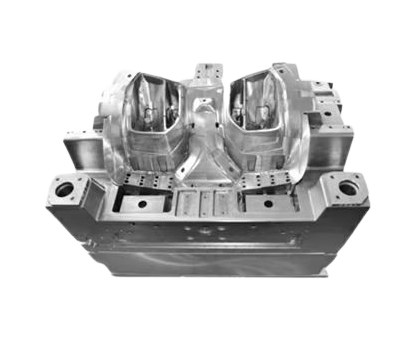 There are numerous applications in the medical devices and healthcare industry which range from custom prosthetics and anatomical models to inhalers and much more. These devices when not tested are limited in their capabilities and sometimes can even lack in efficiency. The rapid advancements in technologies have emerged with this technology called prototyping. This helps in providing solutions that are quick and cost-effective to many doctors and health-centres worldwide.
All the devices that are life-sustaining/supporting require substantial importance, by preventing to do so can degrade human health. The Pre-Market Approval (PMA) for medical devices is also one of the crucial stages to pass before legally marketing the product. Though medical devices prototype is a lengthy process requiring clinical data but it demonstrates the safe and effective use of the device in its target population.