Polishing process is important for medical devices prototype
Polishing process has three main functions:
1. Polishing process can remove the burr, oil and dust on the surface of medical devices prototype.
2. Polishing process can make the scratching surface of medical devices prototype smooth.
3. Polishing process can enhance the coating adhesion. Spraying new paint after polishing the old paint film. Because the adhesion on excessively smooth surface is poor, polishing can enhance the mechanical adhesion of the coating.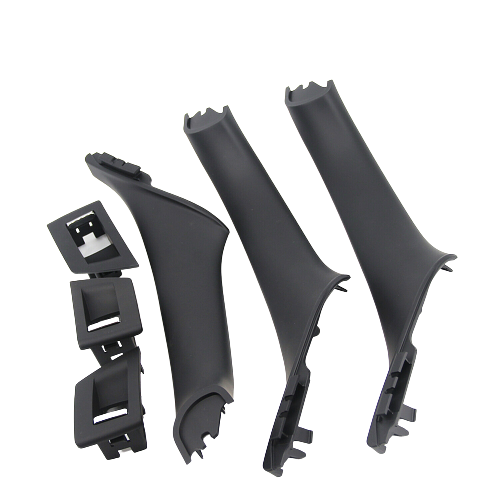 There are three polishing methods: dry polishing, wet polishing and mechanical polishing.
Dry polishing:
use sandpaper, suitable for hard and brittle paint polishing. The disadvantage is a lot of dust which is bad for health and the environment.
Wet polishing:
use sandpaper with water or soap water. Water can reduce wear marks and improve the smoothness of the coating so as to save sandpaper and effort. The surface must be coated with paint after drying, otherwise the surface of medical devices prototype will get white.
Mechanical polishing:
in order to improve efficiency, electric polishing machine can be used for large construction.