3D printing helps medical devices prototype
3D printing is one of rapid prototyping technologies, which is base on a digital model document. It use powdered metal or plastic material to construct prototypes by means of printing technology. Now 3D printing technology has developed into medical industry.
3D printing technology can not only save cost but also verify and confirm products quickly. That will save time for promoting to the market. Detailed conceptual model can express the appearance, texture and material properties of all medical devices. You can use CAD files to print, and modify if needed. With reliable function test, 3D printing technology can eliminate defects of medical devices prototype quickly. It can even produce high temperature resistance, chemical resistance, good mechanical performance medical devices prototypes.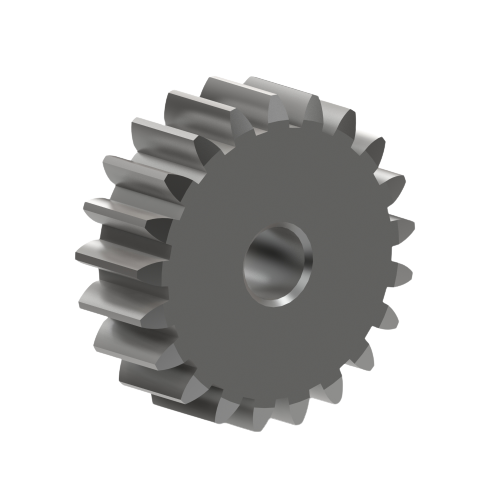 ACME specialize in rapid prototype and tooling in high quality. ACME is the real-world solutions for rapid product development. We are one of professional medical devices prototype manufacturers in China. We offer high quality emergency trolleys manufactured from different material according to your requierment. Our manufactured medical trolley is highly demanded by our customers. They are designed with utmost care and designed to help caregivers obtain their aims. Our emergency trolley provides more convenience through its unique features. If you are interested in our medical devices prototype, please feel free to contact us! Email: prototype@vip.163.com