Quotes of sheet metal prototype from New Zealand
Recently, we got some quotes of sheet metal prototype from New Zealand clients, here are the details:
1. Hi, I am getting prices for 3 or 4 small prototypes I need from cut and bent sheet steel. I can send the cad if you can help.
2. Hi, I have a metal sheet enclosure and would like to get a rough quote shipped to New Zealand. Size is 100X20 cm 10 peices. How much would it cost me shipped to New Zealand? I can send you the design once I finish it soon.
3. Hi, I have a sheet metal project that I need to have prototyped so I can determine if I have all the design correct. Can you help me with this?
4. Hi. I would like a quote for a silicon proto molding tool for a small part with fine detail part (~15mmx5mmx1mm) class M1 tolerances. Could I send a Stp file to you?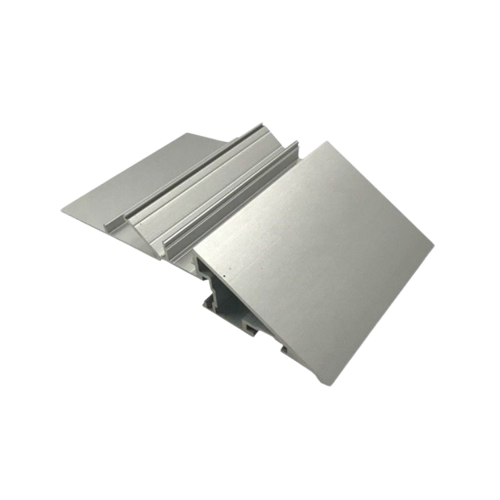 ACME is a professional sheet metal prototype manufacturer that can often complete your parts in the time with any thickness, any tolerance, any quantity. We produces precision sheet metal prototype to meet the strictest customer specifications. Each step in our production process is very strict.
ACME has 15 years of experience in designing and fabricating sheet metal prototypes. We specialize in sheet metal prototypes from one piece to thousands of pieces. Whether your project requires aluminum, steel, copper or brass, we are ready to serve you. So you'll be assured the highest precision and exceptional quality at any size. Professional mechanics and engineers who have expertise in sheet metal prototype understand your product development requirements and recommend you the better process. Our main motive is to help you in producing a better product in less time and at low cost.