Sheet metal prototype transforms your ideas into reality
A sheet metal prototype, an early sample, model or release of a metallic product – mainly for testing the concept or process or for modification, is process that enable companies to give reality or let the product come from virtual world to existing one. It is the best way of making high quality products and checks the installation test, functioning and development process. It is the best prototype process that helps companies to design and develop something in the shortest possible time.
Sheet metal prototype
is the beginning that transforms your ideas into reality. You can see the increasing importance of such metal prototype works for different products and machinery like brackets, base plates, clips clamps, covers and other formed metal parts, and the list goes on.
Prototyping brings you a gamut of added benefits like flexibility in production, leading to low-cost of production for mass production, reducing lead times and ensuring better customer satisfaction. Sheet metal prototype is the important process required for different industry verticals that include, but not limited to:
* Robotic, design and Transportation Domain
* Appliances, consumer products and green technologies
* Emerging High Energy research and development and Bio-Medical Devices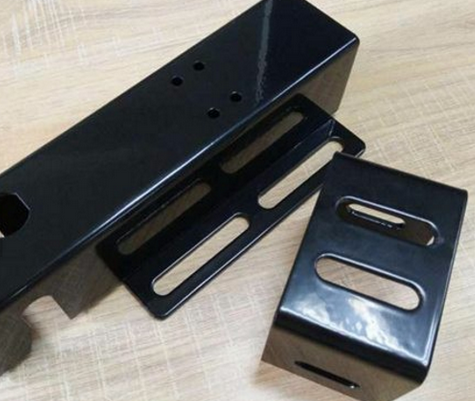 3D Designs and Use of Advanced Techniques
Prototype process involves the feasibility of studies, use of specific software and 3D Stimulation too. Not to mention the sheet metal forming processes that include punching, blanking, bending and involvement of different technologies. Some other technical concepts are taken into use – mainly a single smooth tool to carry out local sheet metal deformation on a milling machine that enables 3D finished products to be developed in the right way.
3D system is the basic need for this type of prototype solutions required to finish the work in successful way. Sheet metal can be cut, bent and stretched into nearly and shape. It is known as advanced technique in which blank sheet metal is clamped around its edges and gradually deformed by different stylus-type tools – mainly to follow programmed tool paths.