The development of medical devices prototype
Medical devices are those deemed to have the highest associated risk. They include things like pacemakers, coronary stents, and fetal monitor, surgical anesthesia device, cardiac defibrillator, portable ICU ventilator, remote diagnostic X-ray medical device, all devices that are life-sustaining or supporting, of substantial importance to preventing the degradation of human health, or which present a significant risk to the user.
Typically, medical devices require Pre-Market Approval (PMA) from the FDA before they can be legally marketed. Getting PMA approval is a lengthy process requiring clinical data that demonstrates the safe and effective use of the device in its target population. Medical device manufacturers and suppliers know that it is an expensive and time-consuming process to change the concept to design and develop new medical device. Now, we can take the advantage of rapid prototyping, computer simulation videos, 3D animation, modeling, demonstration model fabrication and design to manufacture medical device housings and parts in advance. Due to of medical devices prototype, many new medical device can get to market with efficiency and economy. This is particularly crucial when needing to get approval from regulatory organizations.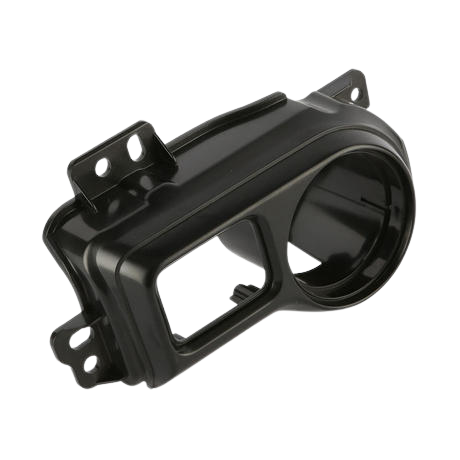 ACME specialize in rapid prototype and tooling in high quality. ACME is the real-world solutions for rapid product development. We are one of professional medical devices prototype manufacturers in China. We offer high quality Medical Devices Prototype manufactured from different material according to your requirement. Our manufactured Medical Devices Prototype is highly demanded by our customers.
If you are interested in our medical devices prototype, please feel free to contact us!
TEL: 0769-82853088
MOBILE: 13509652415
Email: prototype@vip.163.com
SKYPE: jackychanprototype