The keys of RP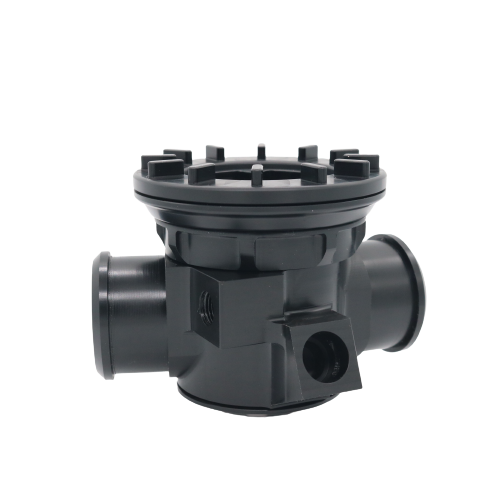 The use for well defined 3D CAD data is the pre-requisite requirement of RP.
The necessary operational and technology cultural changes driven and supported from the top management is the spirit of the RP technology. While the use for Rapid prototyping, Tooling and Manufacturing in viewing, proofing, making of the product is the tools of RP technology.
According to a number of large manufacturers' research, between 70% to 80% of the final production costs is determined in the design stage. Later changes in the manufacturing process or after sales product.
Please come to:http://www.acme-rp.com