What Should You Consider For A Medical Devices Prototype Company
If you're looking for a medical device prototype company, you should consider at least two or three manufacturing companies and compare them with each other based on the following considerations.
1. Technological Experience
You should research about the products which have been commercialized and ask for customer testimonials. You should always look beyond what the manufacturer says about their technological experience. Research is very crucial because it can give you an insight into the specific technologies and let you develop your products better. There are various prototype technologies at present day like stereolithography, laser sintering, fused deposition modeling and 3D printing technology.
2. Effective And Proven Quality Management
You should perform a quality systems audit before deciding the prototype company and choose the partner accordingly. They should have a verifiable record of compliance, device history records, reports on calibration, and testing data.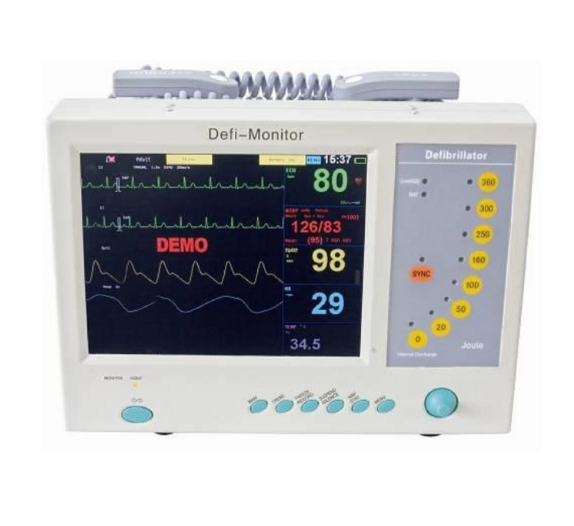 3. Accurate Budget Estimate
Experienced and trustworthy
medical devices prototype
company have a formula that takes into consideration all of the likely costs which means they're able to present an accurate estimate for you. During the design verification, the company ensures that your medical device meets all necessary requirements and specifications.
4. Expertise In Sustaining Engineering
If the medical device prototype company already expertises in the field, they can provide sustaining engineering throughout the whole production process. They can focuse on continuous improvement of product quality and cost.