Maturity Stage of Medical Devices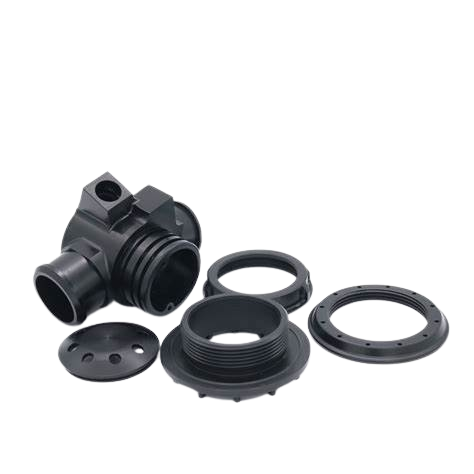 Maturity Stage
At the maturity stage the growth rate of the medical product is saturated and no longer increases. Competition among competitors becomes stabilized t therefore it is difficult for new competitors to penetrate into the maketplace. Very often, in this stage, medical devices are stanardized, reliable, and in a relative low price.
Decline Stage
At the Decline stage, growth rate becomes negative, Number of direct competitors declines rapidly. Investors no longer spend money on research and development of the product.
Termination Stage
At the termination stage, demand of customers is terminated and therefore the medical devices no longer introduce into the marketplace.
ACME now offer you high-tech medical device prototype services, we specialize in rapid prototype and tooling in high quality. our goal is to help you produce a better product, in less time and at a low costs. If you want to know more about medical devices prototype, please come to:http://www.acme-rp.com