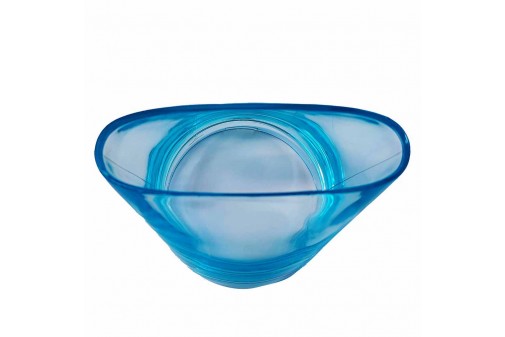 Mammography System Medical Devices Prototype
X-ray Generator
Complete solid-state high-frequency high-voltage generator.
Generator Type: High Frequency Inverter 80 kHz
Input Power: Single phase 220VAC, 50/60Hz
Radiographic Ratings: Large Focal Point 20-35kV/10-510mAs;
Small Focal Point 20-35kV/10-100mAs
Power Rating: 6.2kW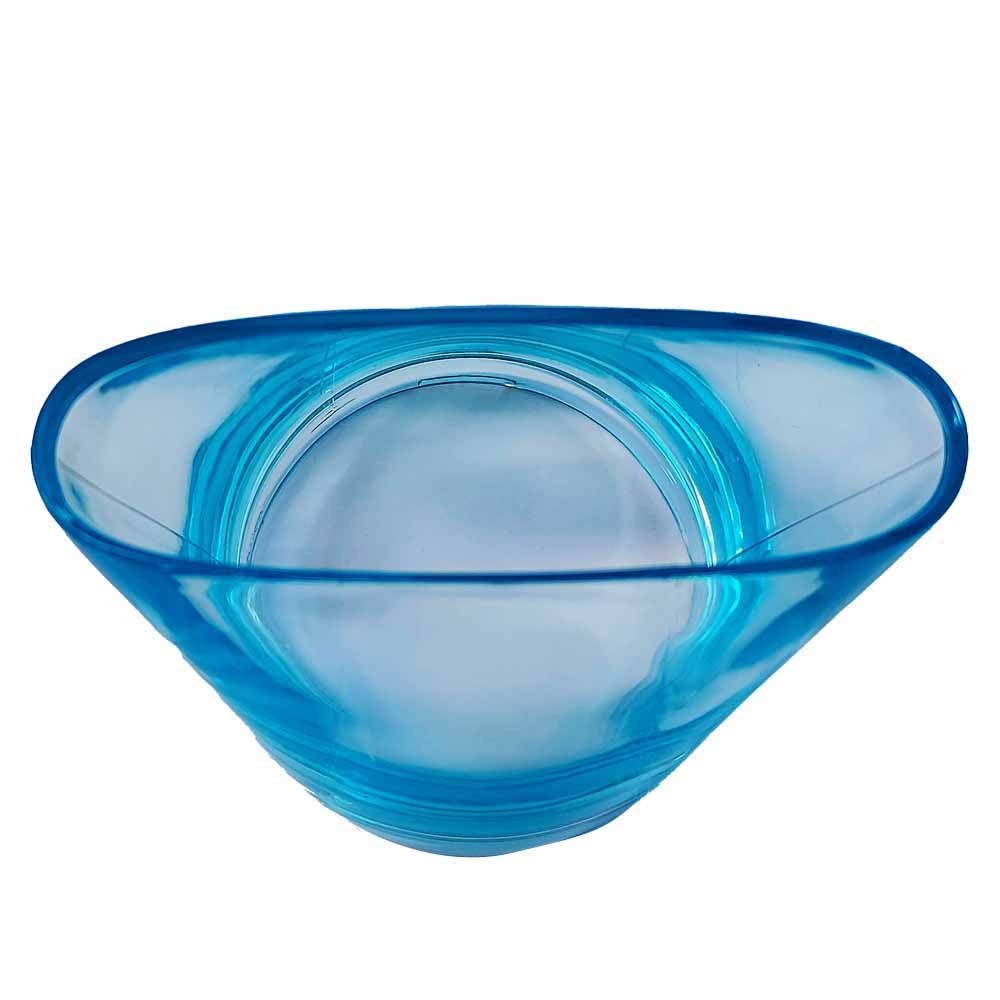 The use of Prototyping enables designers and engineers to obtain accurate, complex medical device prototypes quickly. You can use prototypes for a variety of applications.